Welcome to the Atascocita Forest Community Association website!  Here you will find everything you need to know about Atascocita Forest.  Please remember that you must be a registered user and logged in to access the entire website.

Please make sure you have signed up for TownSq at https://app.townsq.io/ais/sign-up if you have not done so already. Over the course of the next year this website will be phased out and all communications will be through TownSq for official HOA related business.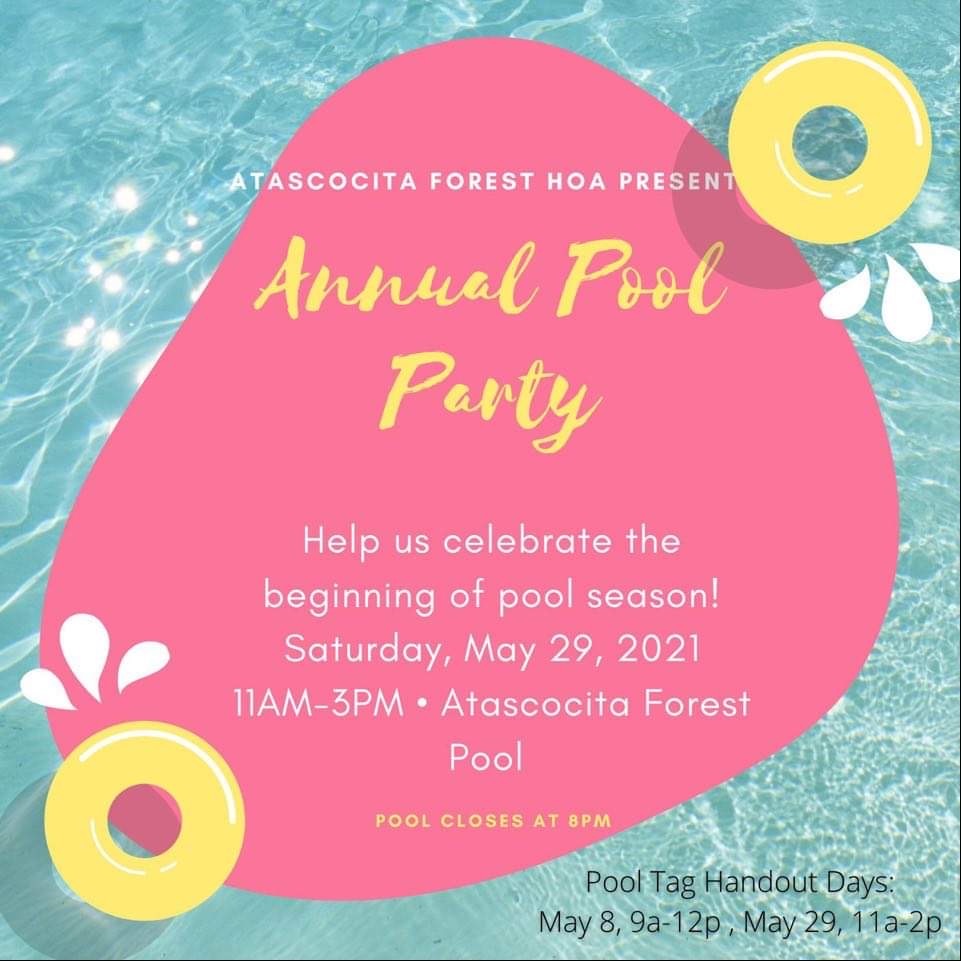 Pool tags will be issues on 4-20-2021 from 5pm until 630pm at 17415 Woodland Hills at Atascocita Forest Community Pool and also on 5-8-2021 from 9-12pm. If you unable to get them on one of these dates, please note you can send in a request for them to be mailed to you. There is a $5 fee for mailing tags. In order to receive pool tags for the 2021 Pool Season via mail form must be completed and turned in to Goodwin & Co via e-mail at [email protected].  Forms for mailing can be found under forms and request.    

Thank you for your assistance and we wish you a safe and healthy season!


Our next HOA  meeting is Saturday May 8th, 2021 at 8:00 am at the Atascocita Forest Community Pool located at 17415 Woodland Hills Dr. Humble, TX 77346.